Movies about successful entrepreneurs are sources of both inspiration and valuable lessons. Do you want to learn from the wise ones while enjoying your time? We have made you a list of nine movies that will just do the same and more. Enjoy!
The Social Network
The Social Network is a must watch movie because it tells the story of Facebook, which is the biggest social network platform there is and is shaping the digital world in unprecedented ways. The movie narrates the challenges met and opportunities seized by founders of Facebook in its early years of development and has a lot of lessons for entrepreneurs.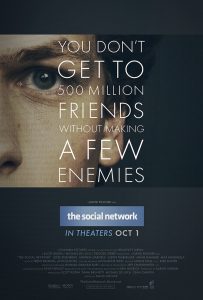 Start Up
Startup is a Netflix movie series from South Korea that is trending in the startup world. Apart from its breath catching love stories of the main characters, the movie gives valuable insights for young entrepreneurs who are initiating a business venture.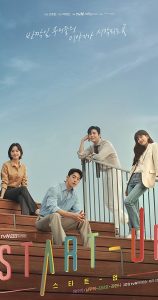 Joy
Joy is a biographical movie that narrates the life story of Joy Mangano, a successful women entrepreneur who preserved through financial struggles. It has valuable lessons for women entrepreneurs who have multiple roles, a business woman and mother among many.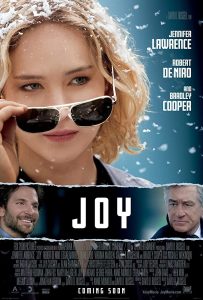 The Big Short
The Big Short is one of the best movies made about the great financial crisis of 2008 and is based on a true story. It gives insight into the workings of financial markets and the risks associated with it. As such we highly recommend you to watch it.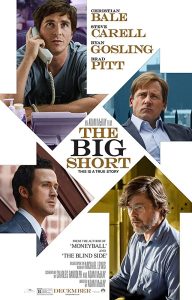 Steve Jobs
As the name suggests, this documentary is about the life story of Steve Jobs, the founder of Apple, which revolutionized the technological landscape. We highly recommend you to watch it and benefit from its incalculable benefits.
The Great Hack
This is a documentary about the cambridge analytica scandal that came out of the 2016 United States presidential election. It shows the uncanny reality of personal data controversy and is a must watch not only for entrepreneurs but everyone who uses a digital device.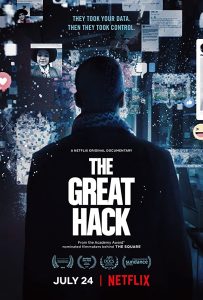 Fyre
Entrepreneurs get lessons both from the success and failures of others. We recommend you to watch Fyre and get a lesson on how not to act if you want to be successful. It is a failure story that will help you to succeed.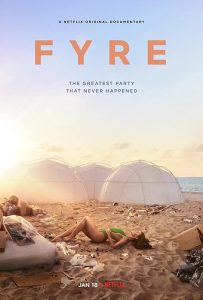 Moneyball
Moneyball is a movie about a basketball team which competes with teams that are financially stronger and able. It gives valuable lessons for entrepreneurs to be financially responsible.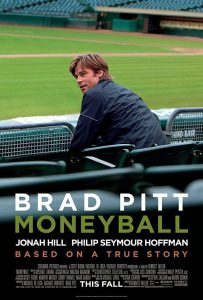 The Pursuit of Happyness
This is the perfect movie for entrepreneurs who are struggling to "make it" and are almost to give up. It shows how not giving up pays in the long run and emphasizes the importance of patience and perseverance.
This is not a complete list. What are the other movies you recommend for entrepreneurs? Please leave a comment in the chat section.