What is Young Business Hub?
World Entrepreneurs Investment Forum-WEIF 2022
Under the banner of the League of Arab States at the Dubai Expo Pavilion, WEIF 2022, as an integral part of the Annual Investment Meeting 2022 was organized by UNIDO ITPO / AICEI Bahrain.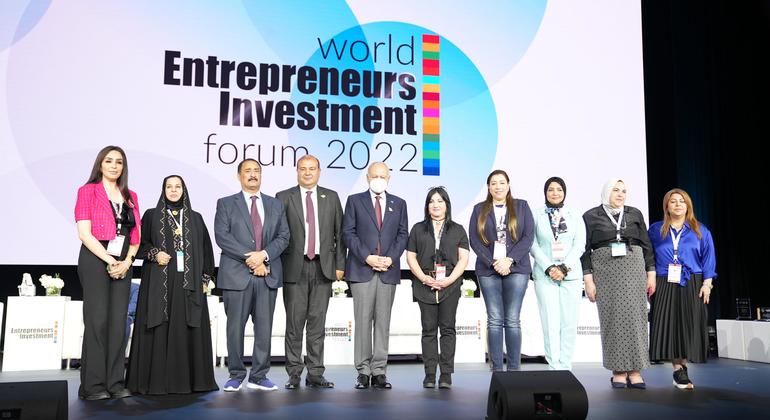 Call for Applications for the IIC
We are pleased to announce the Call for Applications for The International Incubation Center (IIC) which was established under the umbrella of Islamic Cooperation Youth Forum (ICYF)



Azerbaijan Investment & Culture Summit
55 startups flew to the heart of Azerbaijan, Baku to showcase their latest innovations and pitch their ideas to potential investors in line with ICYF's 7 pillars which include total economic empowerment of the youth.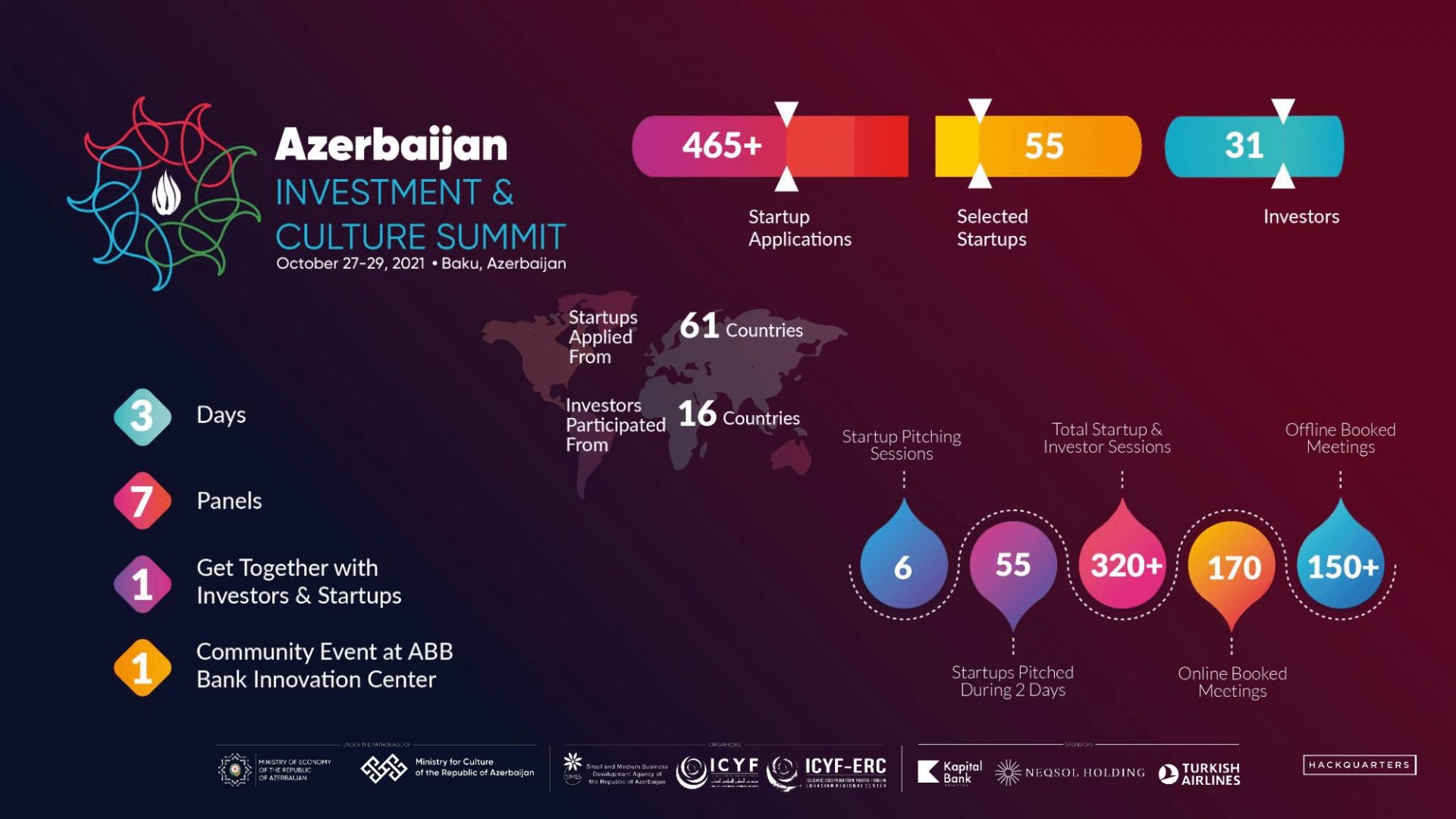 Azerbaijan Investment & Culture Summit
ICYF and SMBDA welcomes applications of interested young entrepreneurs for "Azerbaijan Investment & Culture Summit" organized by ICYF and SMBDA.


Innovative Entrepreneurship Center in Istanbul
A landmark protocol was signed among ICYF, Investment Office of the Presidency of Turkey, and Bilişim Vadisi to establish an Innovative Entrepreneurship Center in Istanbul.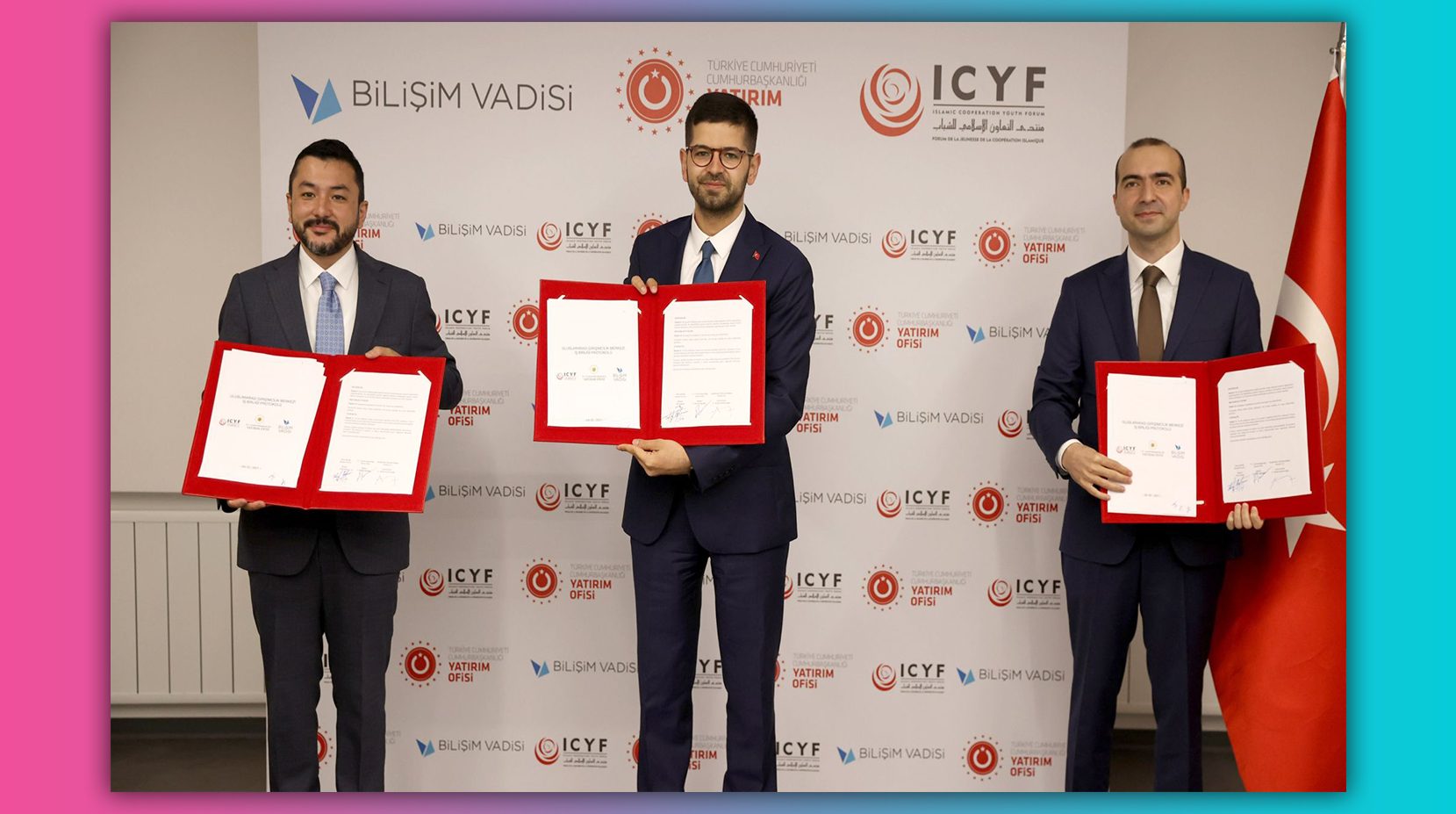 Dhaka Entrepreneurship Skills & Employment Camp
YBH introduces Dhaka Entrepreneurship, Skills & Employment Camp as part of the grand projects planned for Dhaka OIC Youth Capital 2020 lasting from March-May 2021…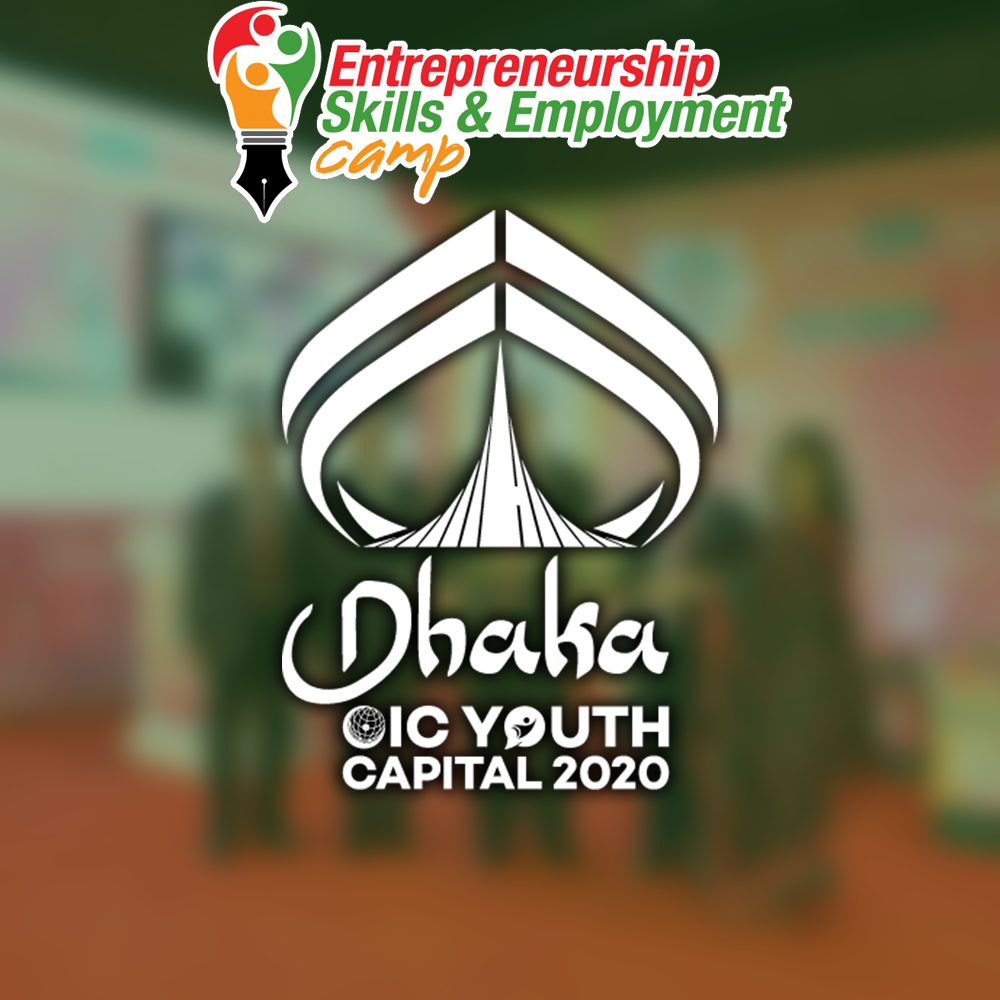 A Story May Bring Light to Your Mind!
Young Business Hub (YBH) is organizing the "Inspiring Stories: Young Startups", a two-month virtual program for young entrepreneurs to listen to influential startup stories from successful entrepreneurs.


ICYF and Technopark Istanbul signed an MoU to create synergy together for young entrepreneurs. Successfull startups from OIC countries will be incubated in Istanbul.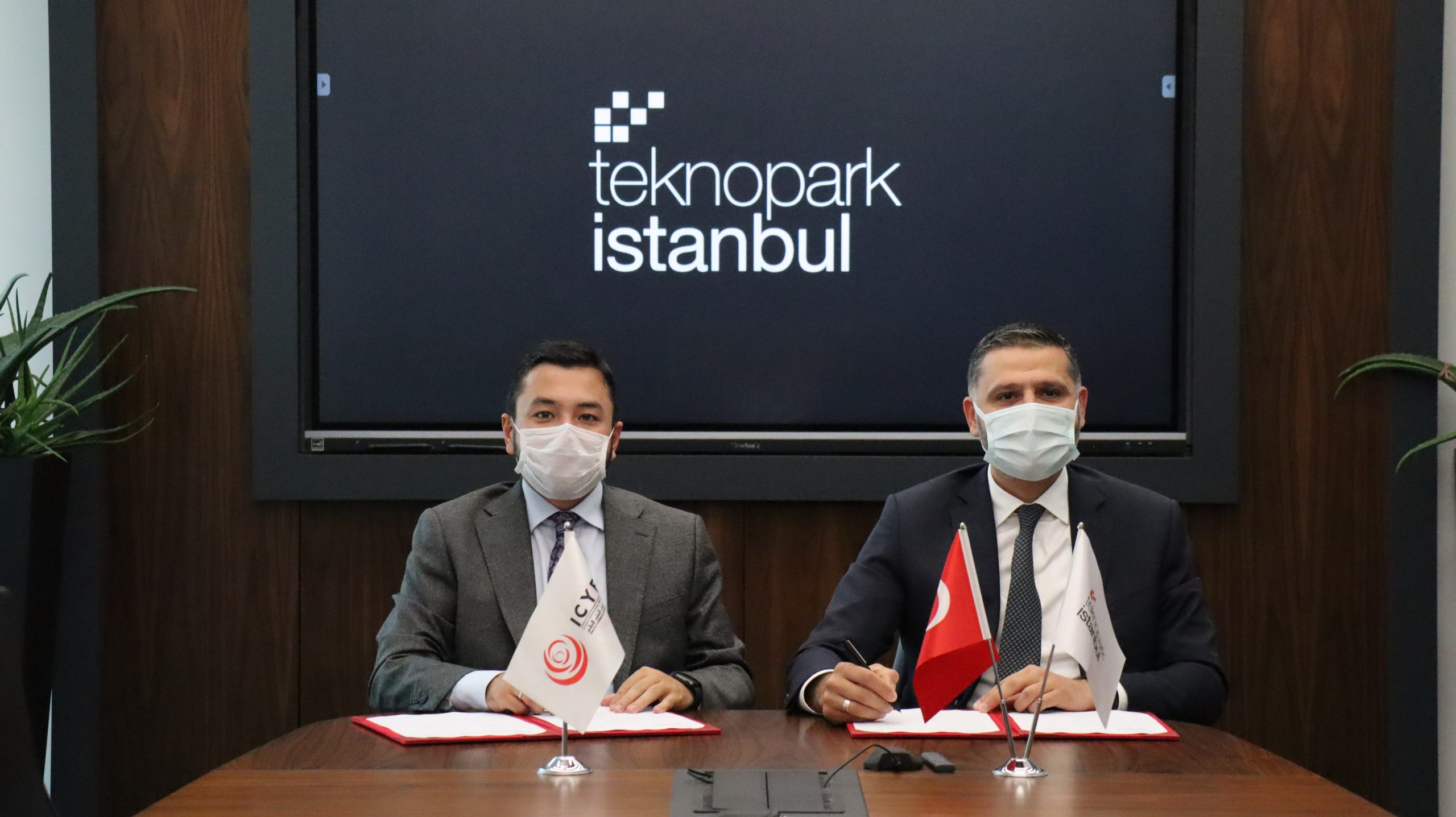 We successfully held 7 Investment and Startups Summits in 4 continents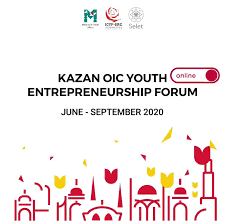 Exciting projects from 18 countries, teams building solutions for emerging markets making the world to be better place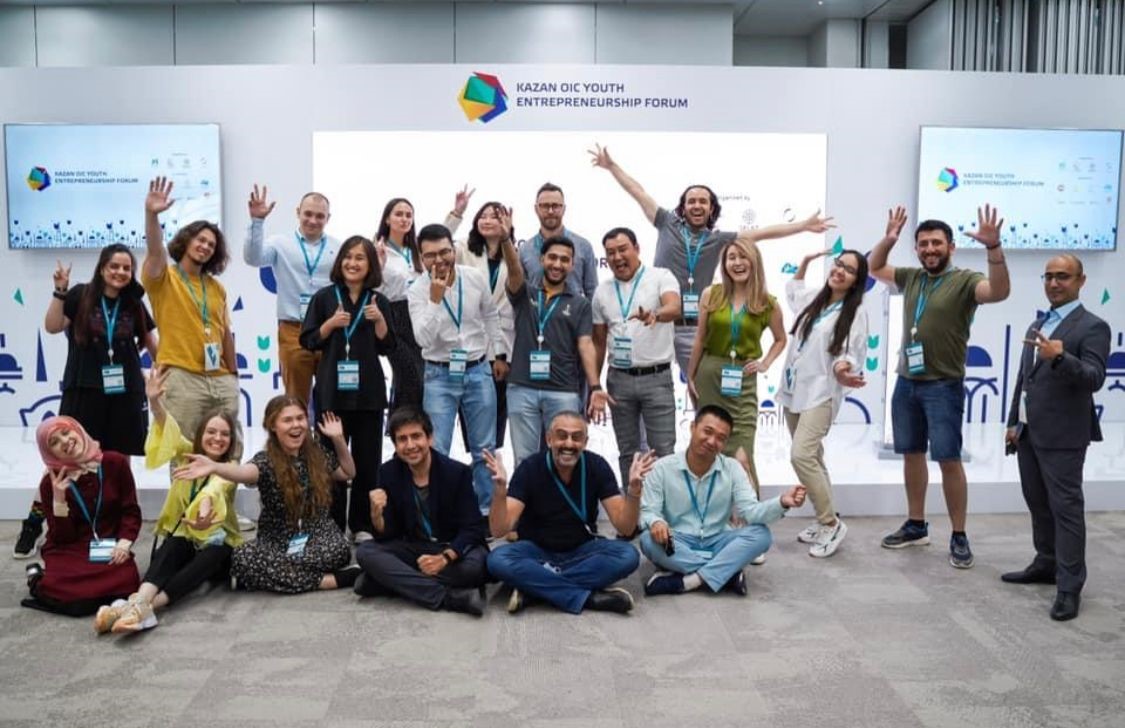 The Kazan OIC Youth Entr. Forum is a joint initiative of the OIC Youth Forum and the government of the Republic of Tatarstan.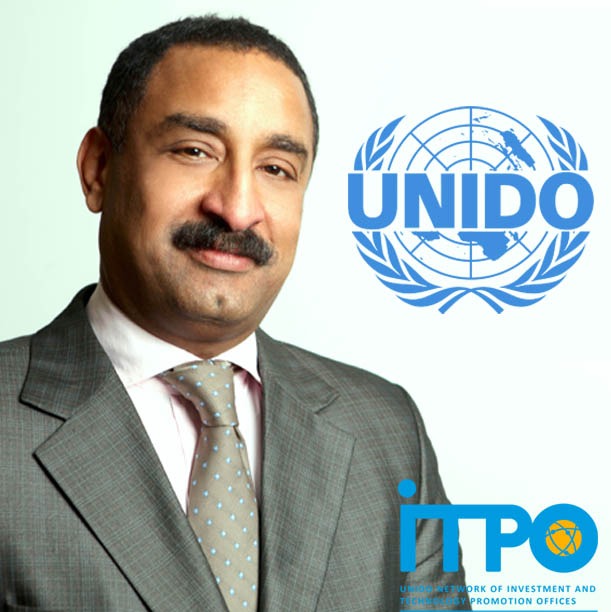 "Youth are the driving force of the future and are the shapers of the digital revolution. Hence, the way forward is to provide support towards the economic empowerment of youth in the OIC member states which will ensure prosperity for all. The UNIDO Investment and Technology Promotion Office and the Arab International Center for Entrepreneurship Center in Bahrain strongly believe that YBH platform is an instrumental tool towards regional integration, entrepreneurship, Innovation and ultimately achieving the 2030 Sustainable Development Goals. "
Head UNIDO ITPO / AICEI Bahrain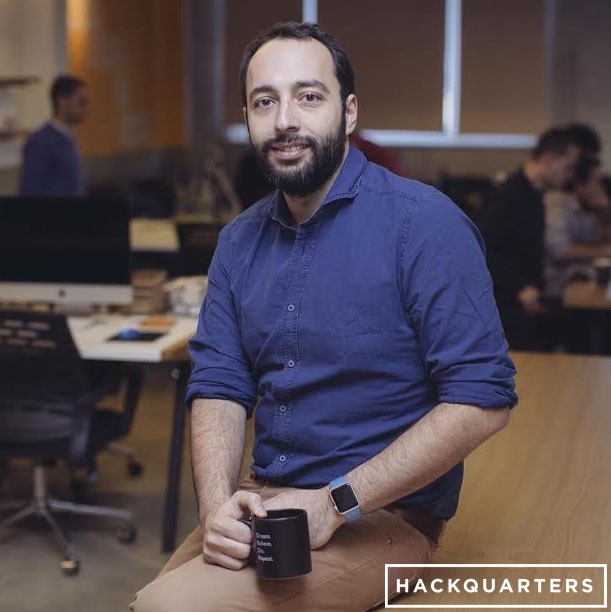 "Young Business Hub helps potential entrepreneurs to get connected and feel surrounded with like minded motivated entrepreneurs. Being an entrepreneur is tough but YBH solves many problems of being an entrepreneur, so you an only focus on your impact. Working with YBH in Bahrain in the framework of global investment and entrepreneurship summit helped more than 70 startups from 50 countries to grow their businesses and scale up to MENA."
Founder, CEO of HACKQUARTERS
"Startups may be small companies, but they play a significant role in economic growth. They create more jobs which mean more employment, and that means financial prosperity and improved economy. YBH's initiative for ensuring the well-being and economic prospects of young people with substantial economic problems is an extraordinary initiative, and I am proud to be part of it."
Founder of OxAdemy Education, United Kingdom
Food waste and wastewater are a major contributor to the global problems of climate change, biodiversity loss, and pollution. EINSTECH has created an innovative solution...
Young Business Hub (YBH) is the umbrella comprehensive Youth Economic Empowerment initiative of ICYF among the whole economy related programs. The YBH has been developed for overcoming substantial economic problems of the youth through its multi-level strategic…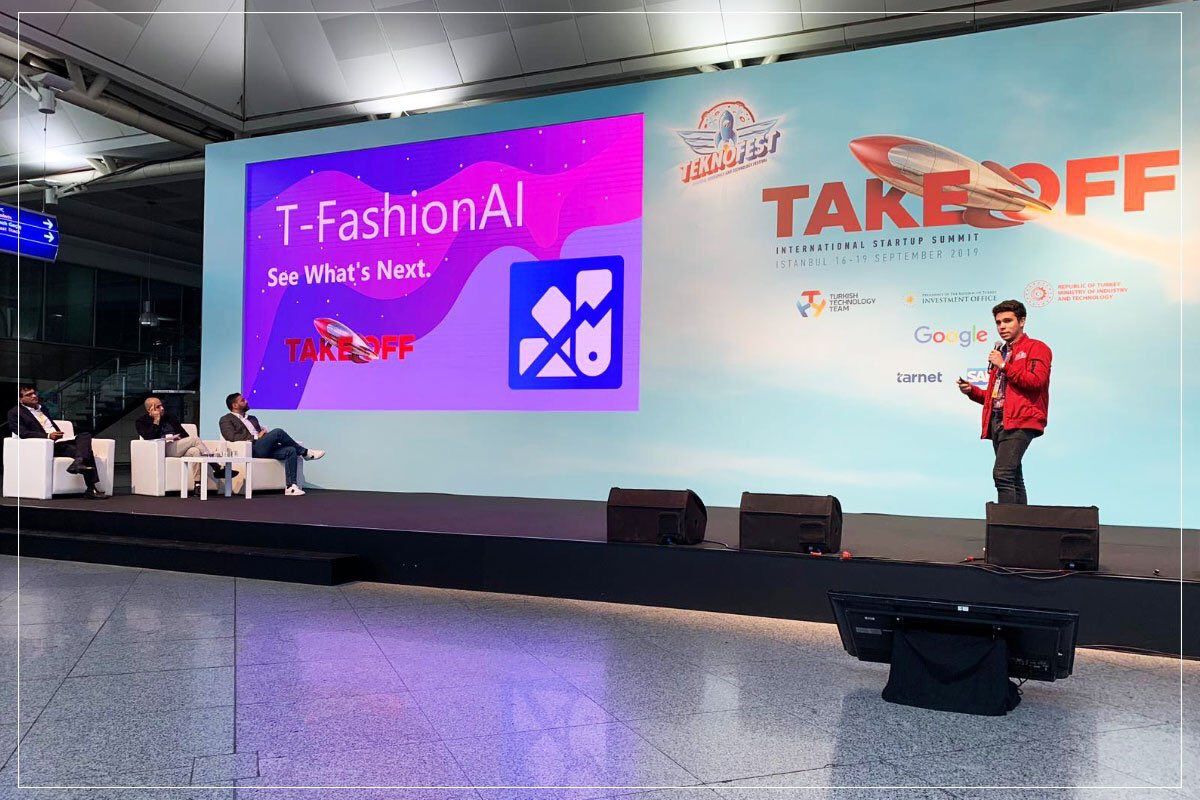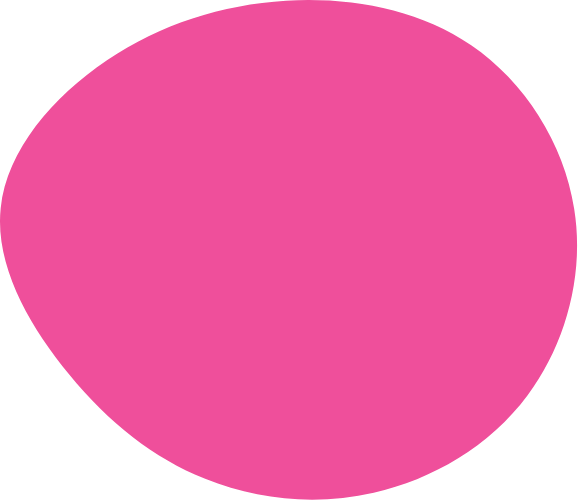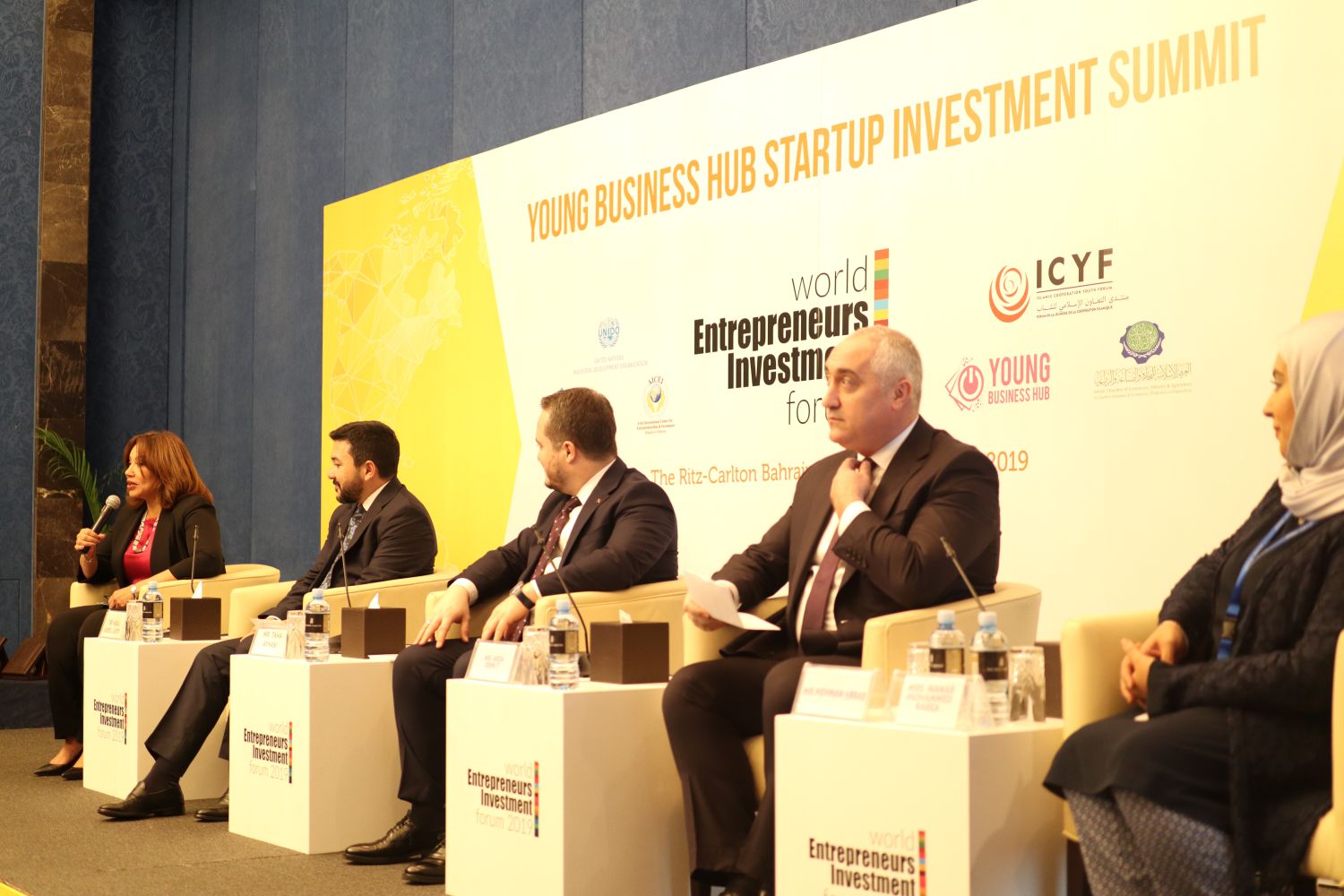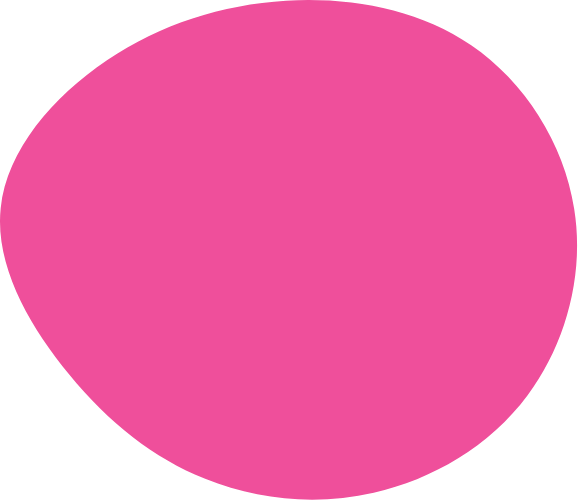 Islamic Cooperation Youth Forum" (ICYF) is an international, non-commercial, non-partisan organization uniting leading umbrella youth organizations from the Member-States of the Organization of Islamic-Cooperation (OIC) as well as international youth organizations, operating in the OIC region and youth organizations representing significant Muslim minorities worldwide…