YBH Enrepreneurship Investment Summit, Manama/Bahrain
Young Business Hub Entrepreneurship Investment Summit, organized by ICYF initiated in cooperation with the UNIDO ITPO Bahrain in partnership with the Union of Arab Chambers to be held on 11-13 November 2019 in Manama, Bahrain at the sidelines of The World Entrepreneurs Investment Forum (WEIF) 2019, an international entrepreneurship summit implemented within the context of ICYF initiated Young Business Hub Startup platform Project.
OIC High Level Conference
The OIC High Level Public and Private Investment Conference was held in Istanbul, Republic of Turkey, on 8-9 December 2019, under the theme of "Unleashing Intra-OIC Investment Opportunities: Investment for Solidarity and Development".
The 5th Kazan OIC Youth Entrepreneurship Forum
The Forum brought together 30 selected Russian and foreign IT-startup projects, businessmen, investors, international organizations, foundations, experts from Egypt , Kyrgyzstan, Azerbaijan, Jordan, Germany, India, Pakistan, Palestine, Lebanon, the United Kingdom, the Russian Federation
Kazan OIC Youth Entrepreneurship Forum is an annual large-scale international youth entrepreneurship activity. The 2020 Kazan Forum is intended for early stage startups with proven MVPs from the OIC region. These startups typically would have raised a family and friends round or no funding at all. The reality of the coronavirus pandemic has exposed the vulnerabilities of the world as well as the opportunities for technology to help mitigate many problems.
On 16-19 September 2019, 2nd Take off Istanbul: International Startup Summit, an international entrepreneurship event implemented within the context of ICYF initiated Young Business Hub Startup platform Project, organized in cooperation with the T3 Foundation, with the Support of Turkish Presidency Investment Agency and with the Republic of Turkey Ministry of Industry and Technology was held in Istanbul on the sidelines of Teknofest 2019.

Young entrepreneurs play a key role in the economic environment of their society considering their contribution to the regional development with their solutions of concrete problems and their contribution to the job market. It is crucial to support young entrepreneurs to present their potential and step forward. In that regard, Investment Summits will provide a platform for the young entrepreneurs from OIC countries to meet with their World counterparts to develop new partnerships. Investment Summits include various visionary speeches, panels, workshops and round tables by bringing together successful young entrepreneurs and investors from all over the world, especially in OIC member countries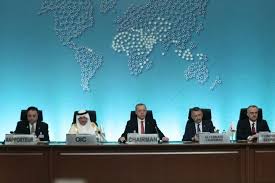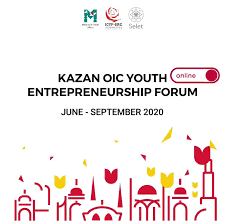 Exciting projects from 18 countries, teams building solutions for emerging markets making the world to be better place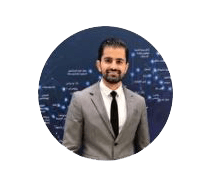 Policy Manager at Qatar Foundation, Investor
Serial entrepreneur and VC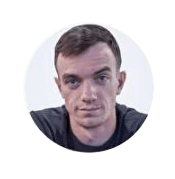 Founder and CEO of FitJab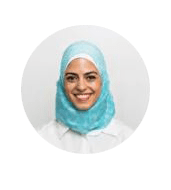 Сo-founder COO at Bloomer Tech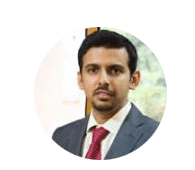 CTO Minder / CEO MailMunch